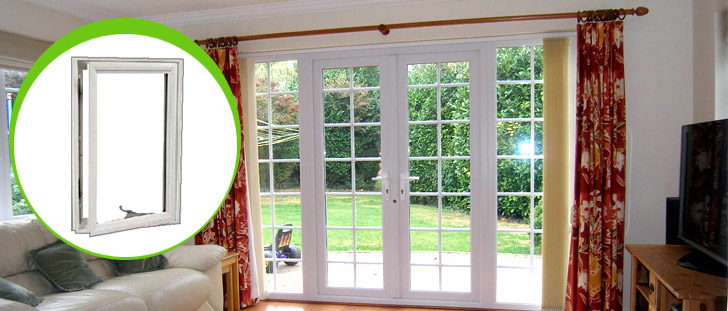 We have team of experts who can tackle the task of installation with an approach that will be certainly according to your requirement. They are fully trained and skilled who can install any of the products we manufacture with their best of the efforts. They measure the sizes of the area carefully where our UPVC doors and windows are to be installed.

Whether it is first time installation in your newly built home or it is the replacement of windows or doors with our UPVC products, we keep in mind the comfort and usability. As per the technical drawings sample created by our experts the fabricators manufacture the desired one.

In addition, windows and doors are set with anchor fasteners. The gaps are filled with silicone and acrylic. Then comes the checking of the operation of window so that its function can remain smooth. The installation team is fully equipped with latest tools and equipments that facilitate them to install without much fuss.